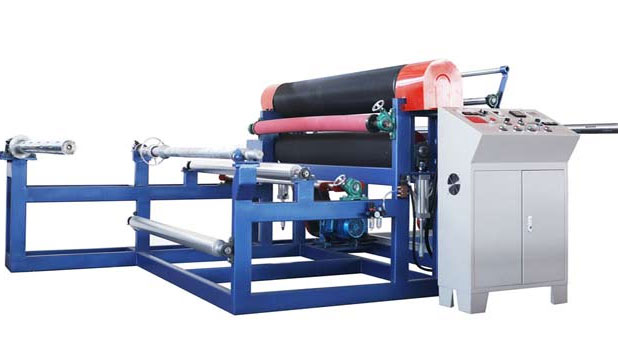 EPE foaming laminating machine is used to protect and laminate for EPE foam sheet. The material to be laminated by this machine is: PE film, plastic-coated paper, aluminium foil. To laminate on surface of EPE foam used in some product that need to be special protected, can improve the strength of laminated epe foam, and make the epe foam surface more smooth and waterproof.
EPE foam laminating machine is widely used in all kinds of fields, which can enhance the grade of the laminated words and pattern. The product can protect the surface of car and motor against scraping.Giving the good protection for many easily to be scrapped.

The craftsman spirit of professional, absorption and specialization, from the set up in 2003 until now, we specialized in EPE foaming machine and its ancillary equipment, and we always humbly accept the rationalization proposal of customer's, under the constantly development, improvement and innovation of technical staff, our EPE foam sheet making machine far ahead of the counterparts.